#CHICAGOGROWSFOOD IS ONE OF OUR 2020 PROJECTS
About the Social Media Campaign

In response to the COVID-19 crisis and the various state and CDC guidelines for social distancing, our collaborative has launched the #ChicagoGrowsFood social media campaign to virtually connect and uplift one another in these challenging times. The idea of the campaign is pretty simple: Neighbors around Chicagoland post their garden photos on Instagram using our campaign's hashtags and we host feeds for your community to visit and interact with in the "See Gardens" section of our website.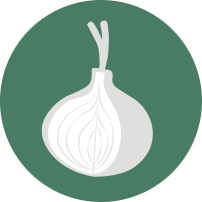 How to share your garden story: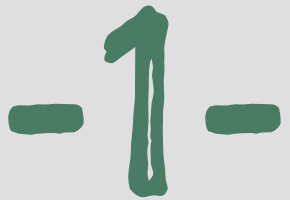 Grow food at home in your yard, on a balcony/porch, in a windowsill, or any other space you can find!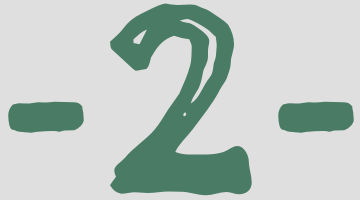 Take photos of your garden and post them on Instagram throughout the growing season using #ChicagoGrowsFood in the caption. You can also share a story, recipe, reflection, or something else!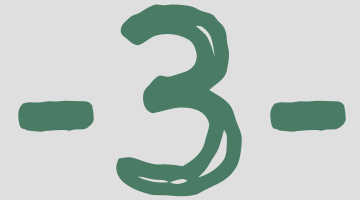 Include yourself, a friend, or family member in the photo if you feel comfortable doing so.
Make it local! Include a second hashtag in the caption of your post using the name of your neighborhood or town followed by "grows food" and you could be a featured community.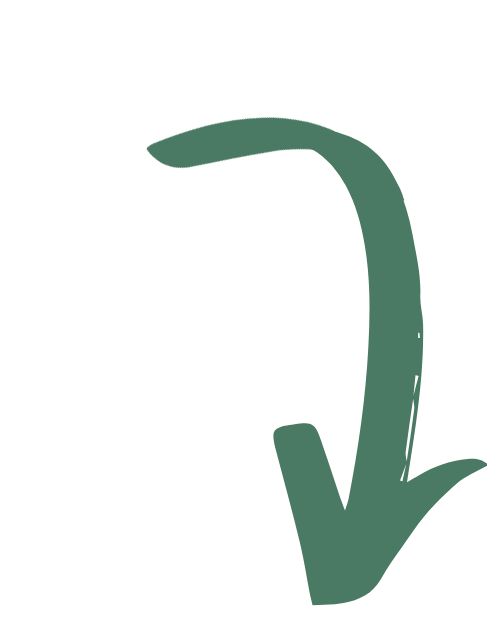 Your community could be featured on our website!
When towns and neighborhoods have at least 20 posts, we will create a custom feed for your community and feature it on this site. Here are some town and neighborhood hashtag examples: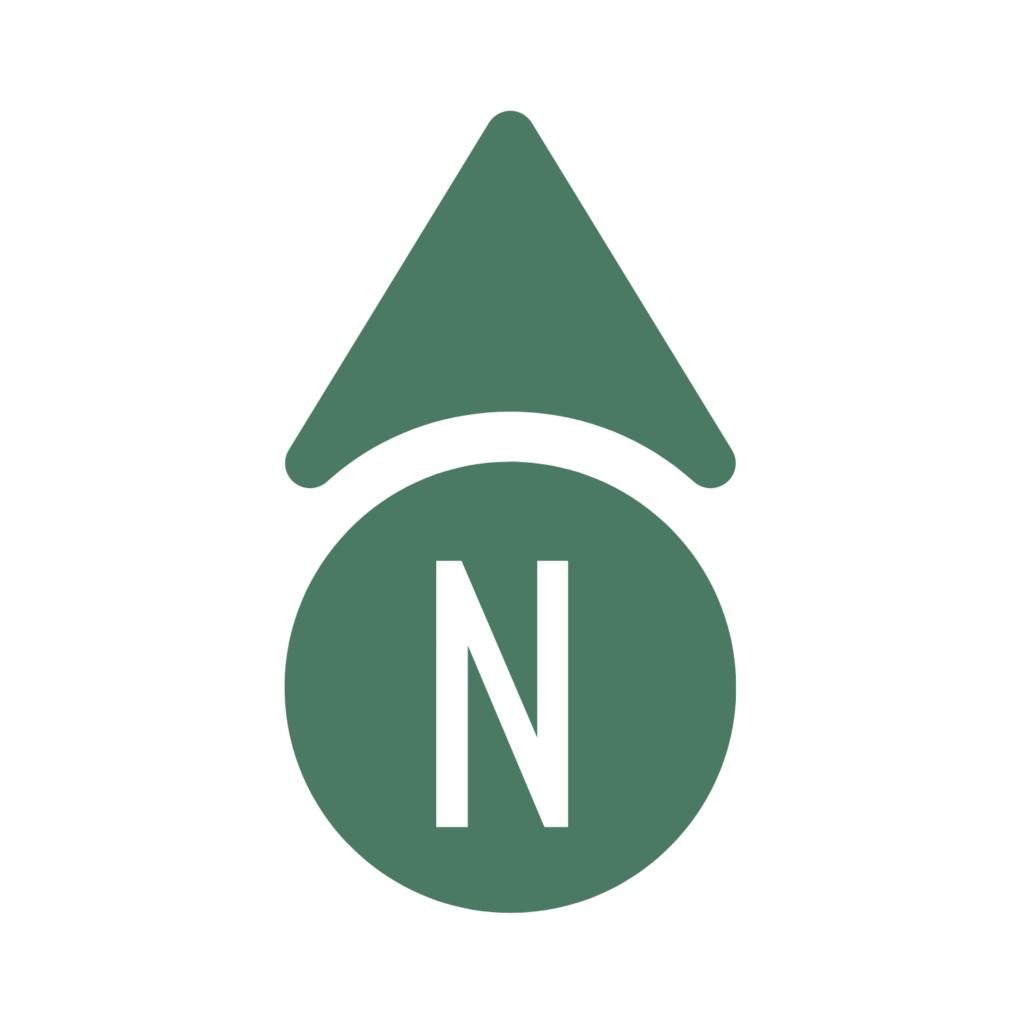 North Side
neighborhood examples
#evanstongrowsfood
#rogersparkgrowsfood
#uptowngrowsfood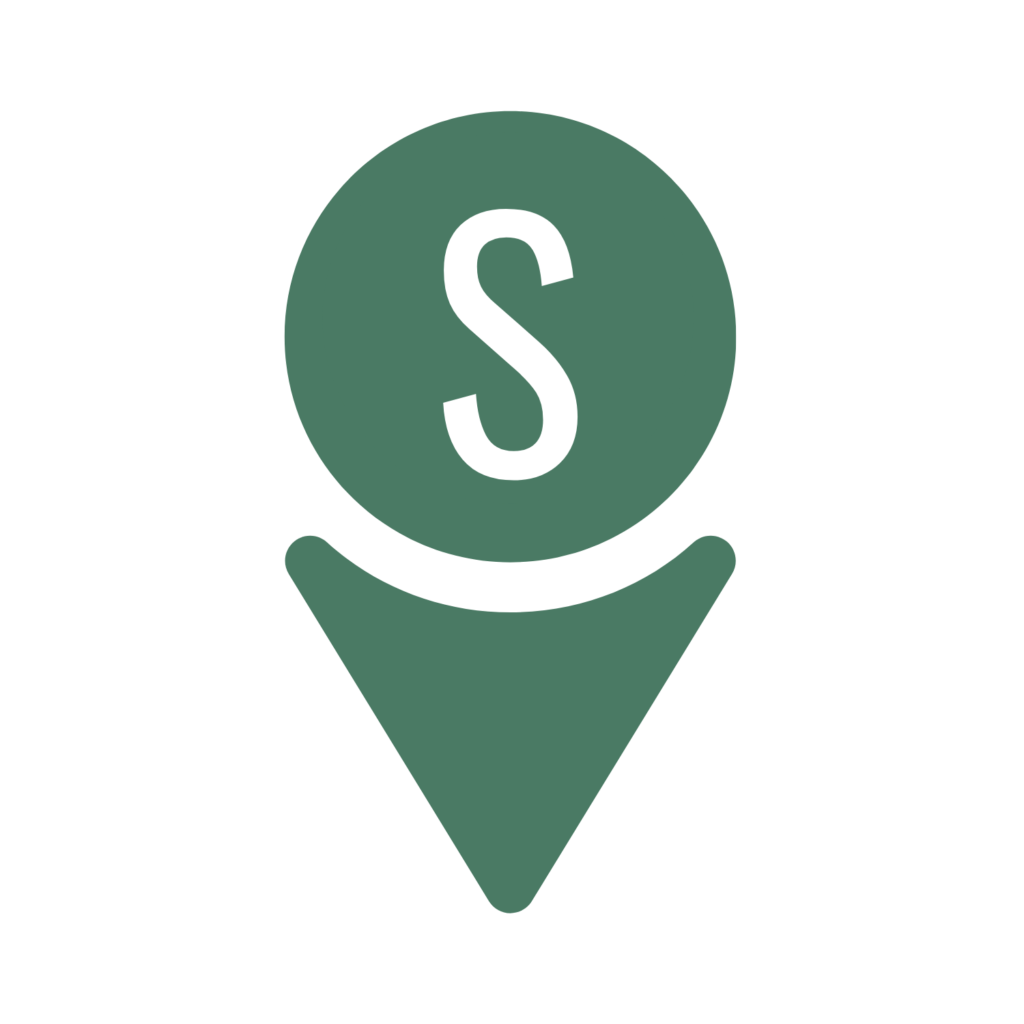 South Side
neighborhood examples
#auburngreshamgrowsfood
#doltongrowsfood
#littlevillagegrowsfood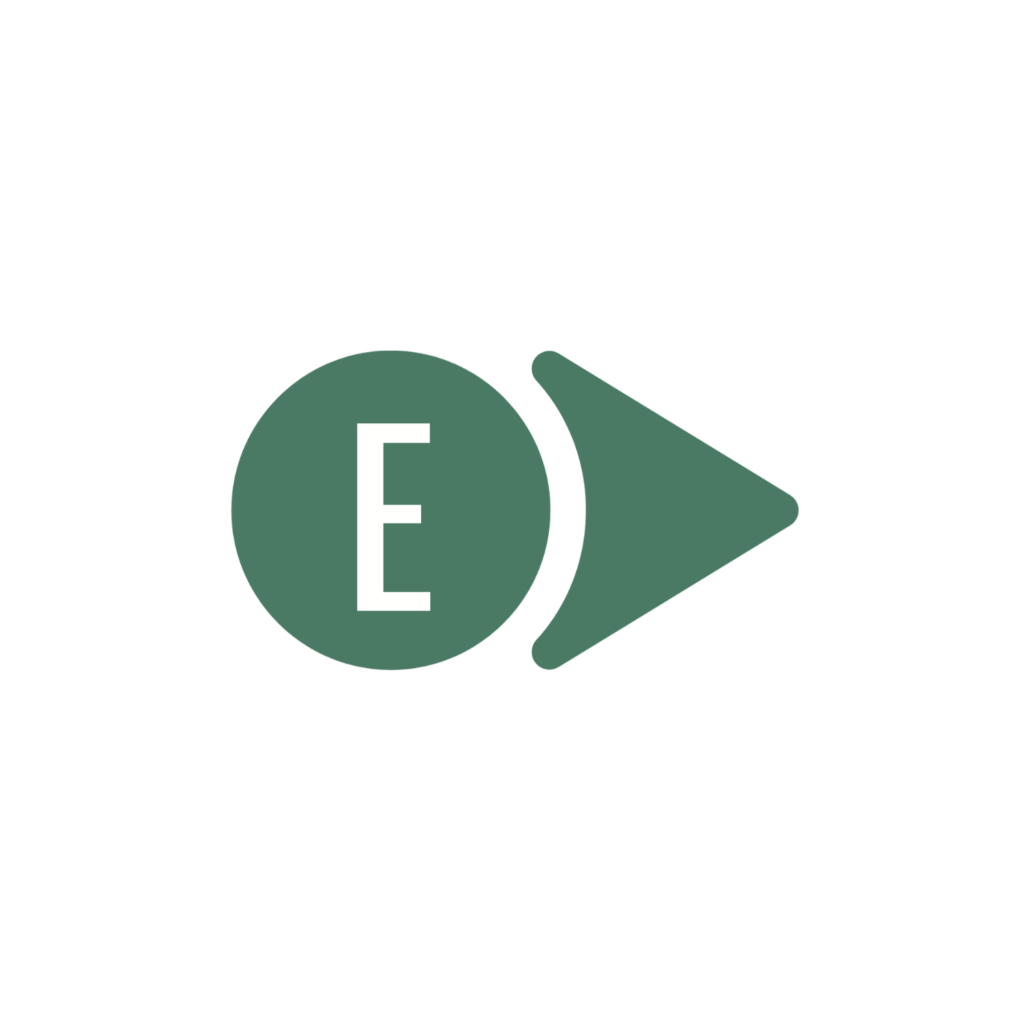 East Side
neighborhood examples
#eastsidegrowsfood
#hegewischgrowsfood
#southdeeringgrowsfood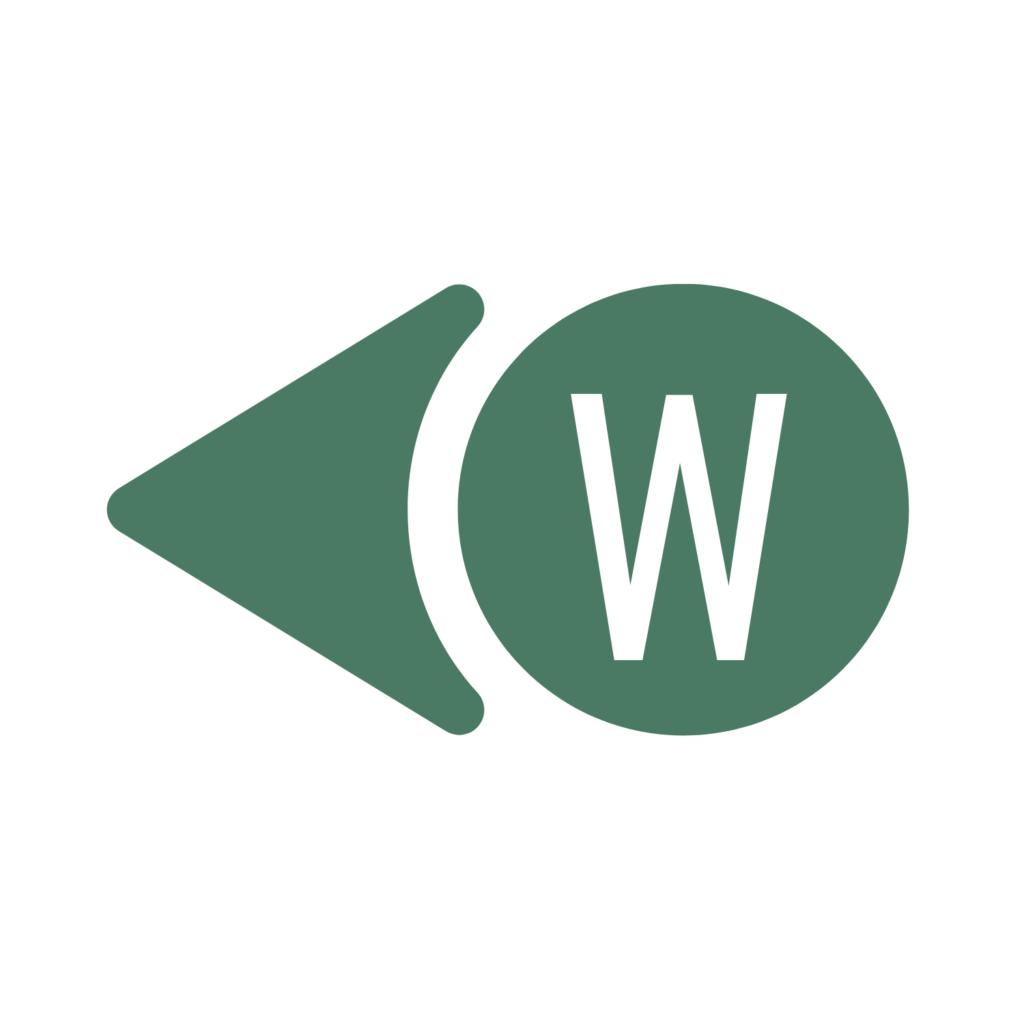 West Side
neighborhood examples
#garfieldparkgrowsfood
#austingrowsfood
#forestparkgrowsfood