Grow Your Groceries
Grow Kits
The Grow Your Groceries Grow Kit program provides reusable fabric grow bags, soil, seeds or a seedling, and educational support in classrooms, at community events, and farms stands. We currently offer one, three, five, and ten gallon bags.
Check out our event page to find out where you can get one! https://www.chicagogrowsfood.org/gardening-events-calendar/
Home Gardens
The Grow Your Groceries Home Garden program works with individuals or families in their homes to provide a customized home garden installation. Participants are offered 12 5-gallon reusable fabric grow bags, One 100-gallon reusable fabric grow bag, or a 4×4 wood or fabric garden bed. They also receive soil, seedlings, seeds, and continued support.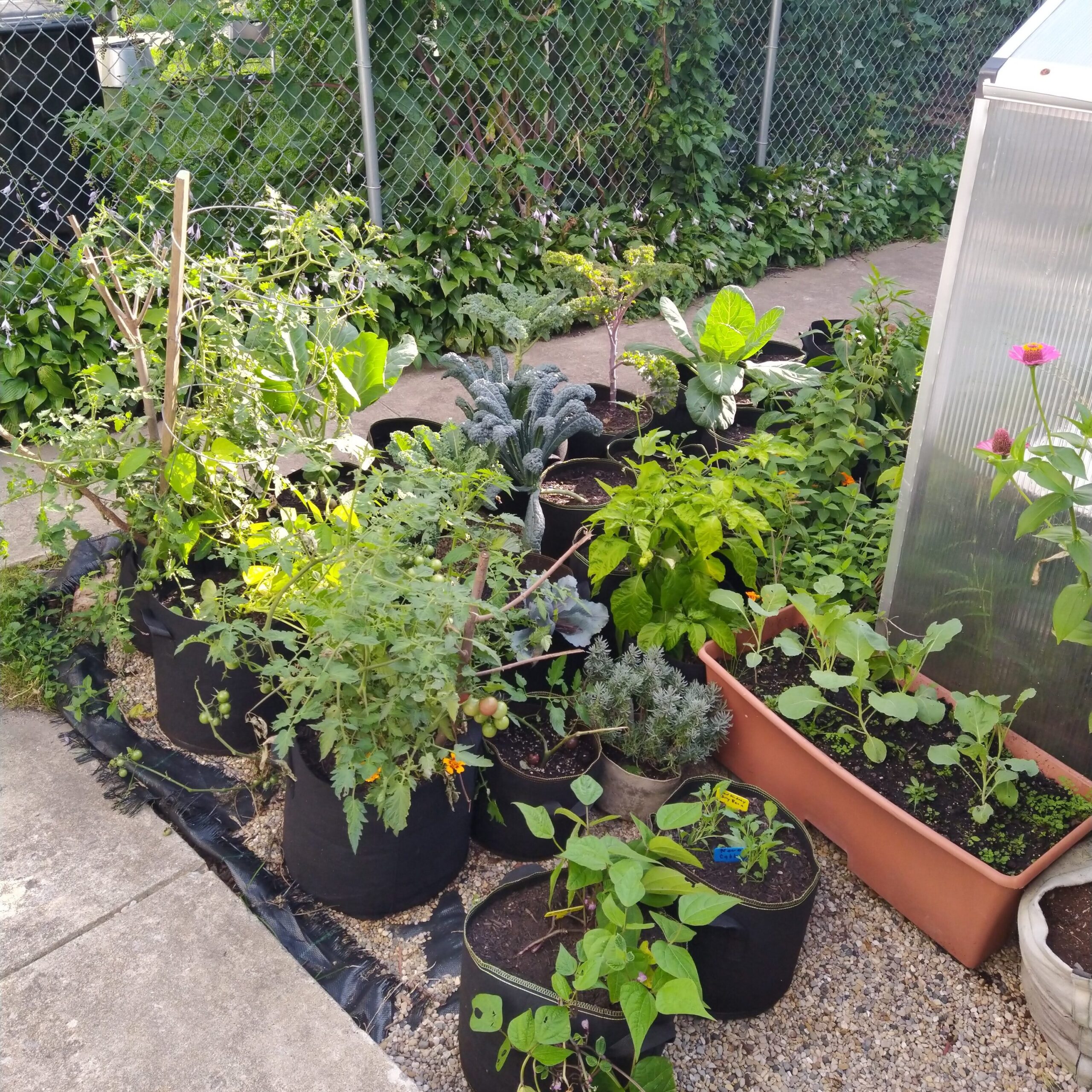 Chicago Grows Food is here to support you at whatever step of the food growing journey you find yourself on.
In addition to providing physical materials to help individuals grow, CGF provides the tools, resources, and education for gardening, nutrition and cooking. Participants have the opportunity to attend free workshops and cooking classes that teach soil health, pickling, season extension, and more in English and Spanish. Additionally, we offer one-on-one technical assistance through a virtual help desk where gardeners can ask questions by emailing or attending a video session.
We are intentional about providing a variety of resources to meet enthusiastic gardeners of any level in whatever format they prefer. This unique approach ensures everyone feels supported throughout their entire journey to grow fresh, healthy, culturally relevant food of their choosing to help sustain themselves, their families and their community. These opportunities address the physical and educational barriers that individuals and families often face to growing food. These programs allow for inclusive participation in the local food system that is accessible to all participants and member organizations.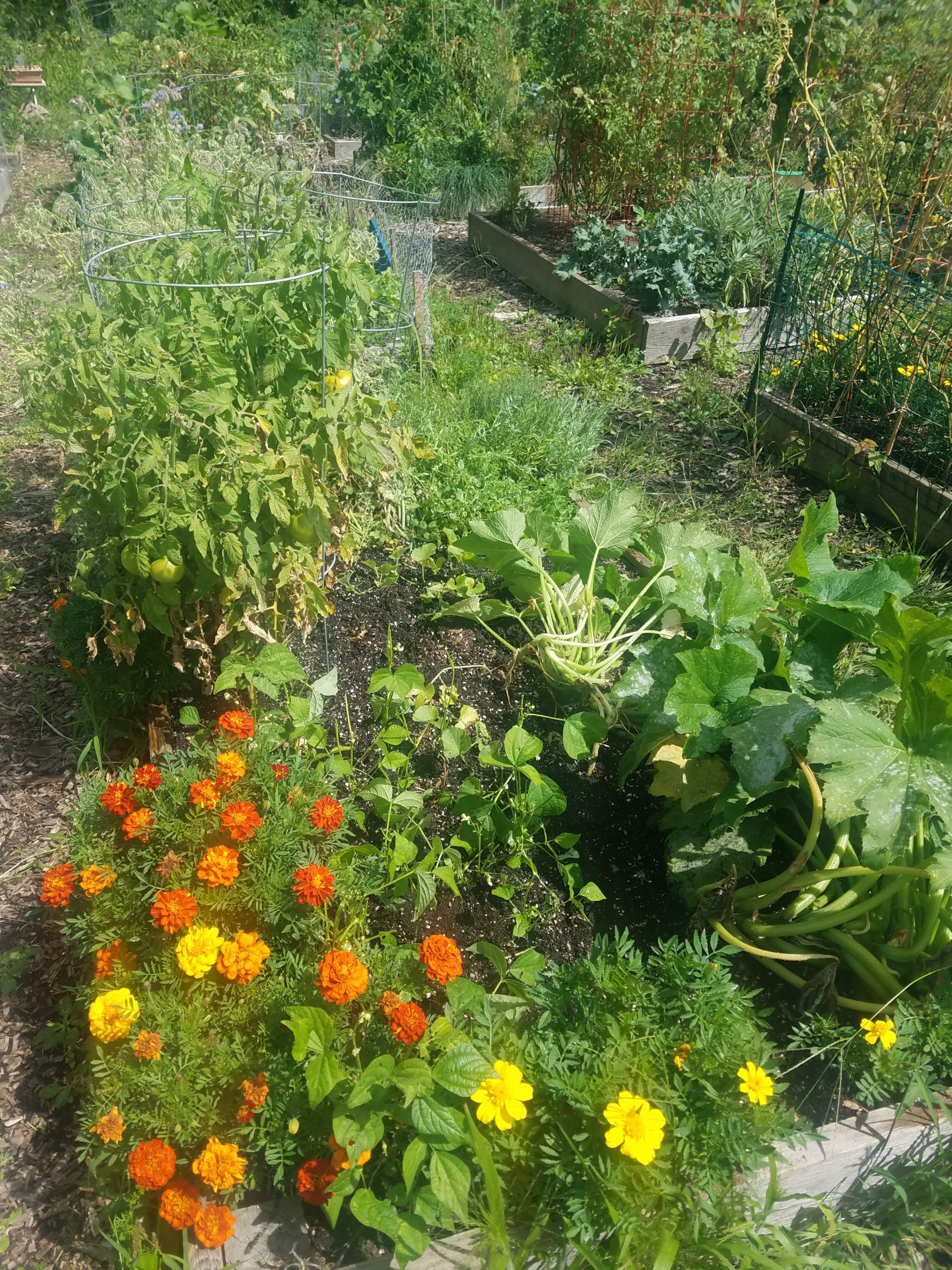 We are inviting gardeners throughout Chicagoland to add their story to our #ChicagoGrowsFood photo collage.
Will you share yours?
LEARN MORE
---
Support Our Work