Chicago Grows Food is here to support you at whatever step of the food growing journey you find yourself on. This section is for people who are new to gardening that may be seeking advice, want to share their experiences, and perhaps, find community, to help them move in the right direction.
We are inviting gardeners throughout Chicagoland to add their story to our #ChicagoGrowsFood photo collage.
Will you share yours?
LEARN MORE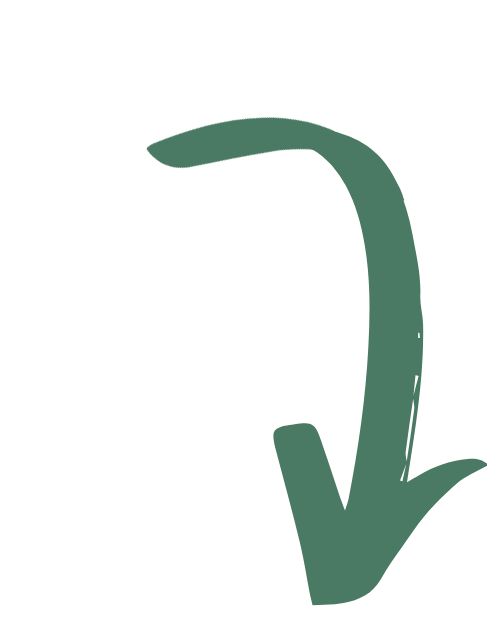 New Gardener Resources
The goals of this campaign are: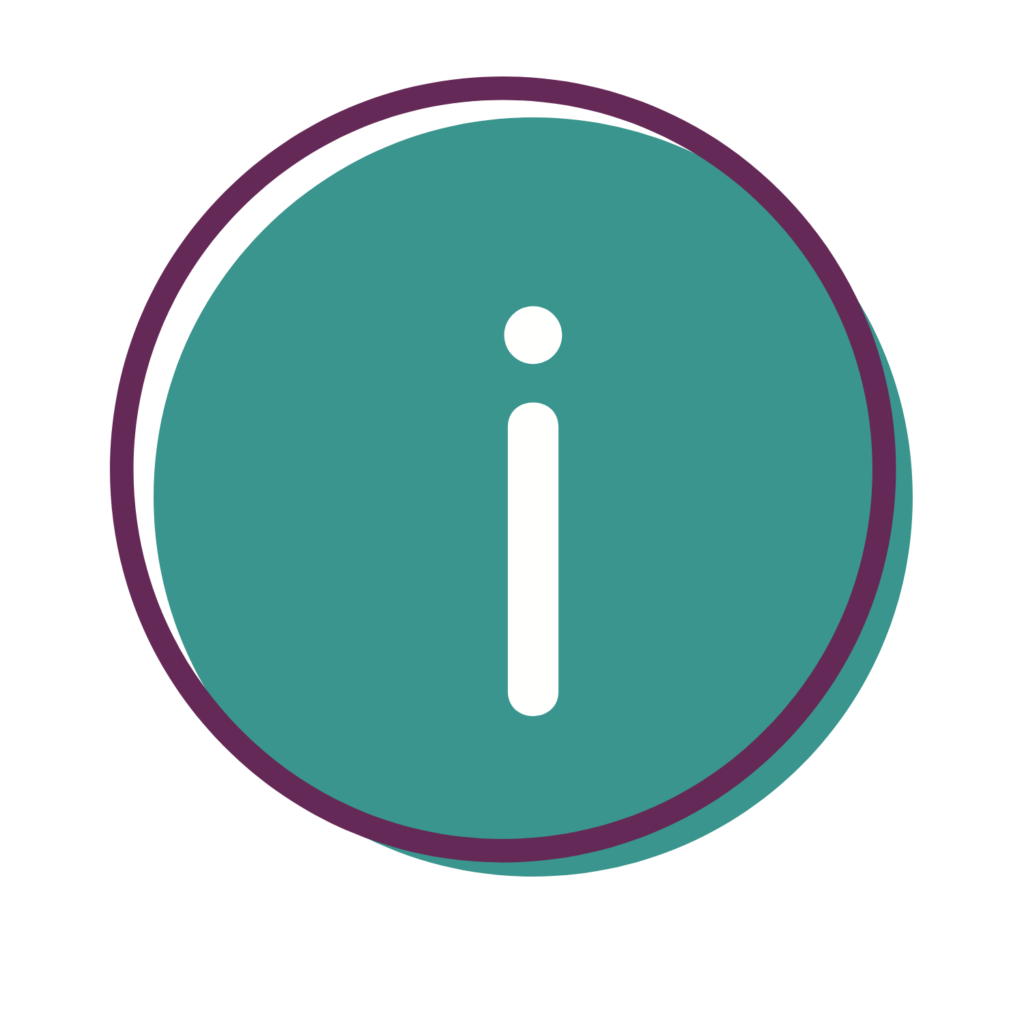 Access learning resources for new gardeners and gain knowledge on topics ranging from pruning to harvesting to how to sew seeds in your garden this fall.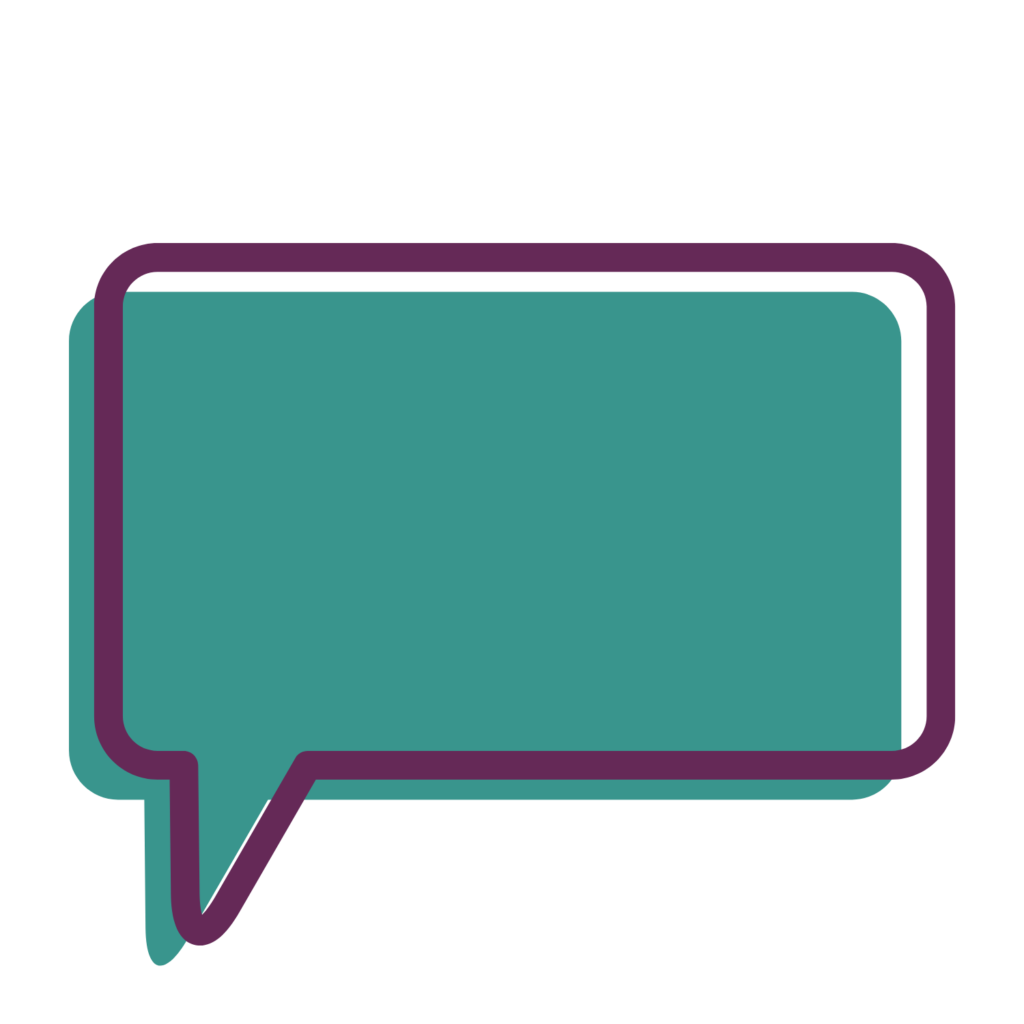 Build community with other people growing food at home by joining a virtual garden group unique to your area or attending one of our upcoming virtual events.
Sign up for our newletter for our latest events, tips, and recipes!