Chicago Grows Food is a collaborative project devoted to expanding and unifying the food growing community in Chicagoland. Our mission is to creatively connect advocates for safe and environmentally-conscious food production, land stewardship, food access, food security and nutrition to catalyze and sustain equitable and holistic health outcomes for the communities of Chicago.
Why grow food now?
Growing your own food offers many benefits including opportunities to:
Access high quality & nutritious food at home.
Connect with and advocate for the environment.
Develop new skills while sheltering in place.
Cook and prepare fresh foods that can improve health outcomes for you and your family.
Produce an abundance to share with neighbors, food pantries, and other distribution networks, and
Learn more about movements for food justice and food sovereignty and how to support peoples' rights to healthy, affordable, and culturally relevant foods
Get Involved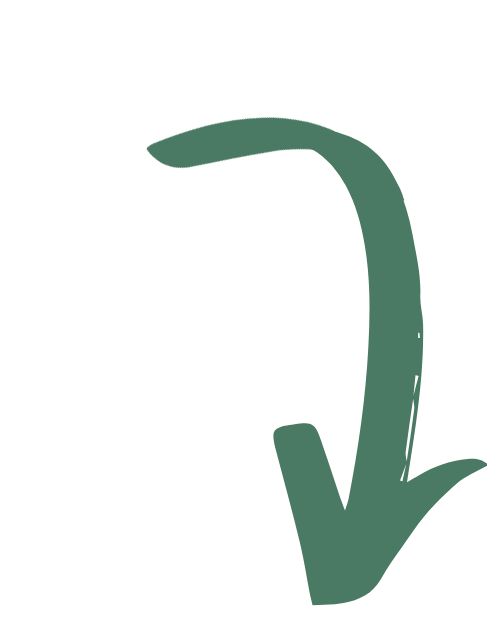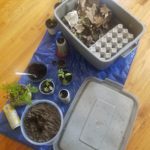 I'm new to at home gardening
Find educational content, share your story, and connect with experienced growers.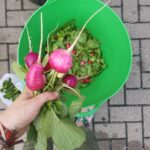 I'm an experienced gardener
Learn more with expert content, share your story and support others with what you know.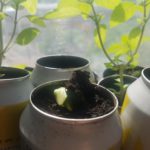 I'm interested in supporting gardeners
Help others get growing through our campaigns and fundraisers and promote.