Mission Statement
Chicago Grows Food is a collaborative project devoted to expanding and unifying the food growing community in Chicagoland. Our mission is to creatively connect advocates for safe and environmentally-conscious food production, land stewardship, food access, food security and nutrition to catalyze and sustain equitable and holistic health outcomes for the communities of Chicago.

About Us
In May 2020, Chicago Grows Food (CGF), a collaborative of nearly a dozen Chicago-based individuals, school-based organizations, university partners, and non-profit organizations, launched the Grow Your Groceries program to address increasing rates of food insecurity in Chicago due to the COVID-19 pandemic.
The Grow Your Groceries program provides home gardening kits, which include a growing vessel, soil, seeds or a seedling, and an instruction book in English or Spanish to address the physical and educational barriers that individuals often face to growing food. Since the start, Chicago Grows Food continues to distribute kits, and has grown to include home garden beds and free education.
Support CGF

Get Involved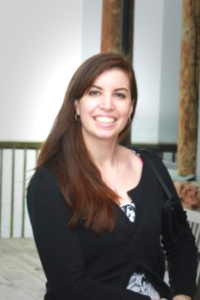 Welcome Chicago Grows Food's new Director, Elizabeth Berkeley!
Born and raised in Chicago, Elizabeth has moved back after 4 years in Denver. With experience supporting capacity building for nonprofits, teaching nutrition, cooking, and gardening, and a Master's in Public Health, we are thrilled to bring her skills and expertise to the team.
She is excited to share her knowledge of educational programming, her experience building collaborative systems, and her passion for food justice in this role.
Members
Robert Johnson, Peter Hoy, Marjorie Kersten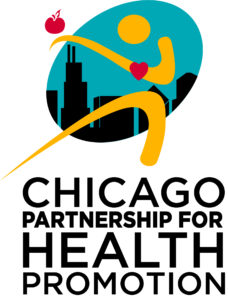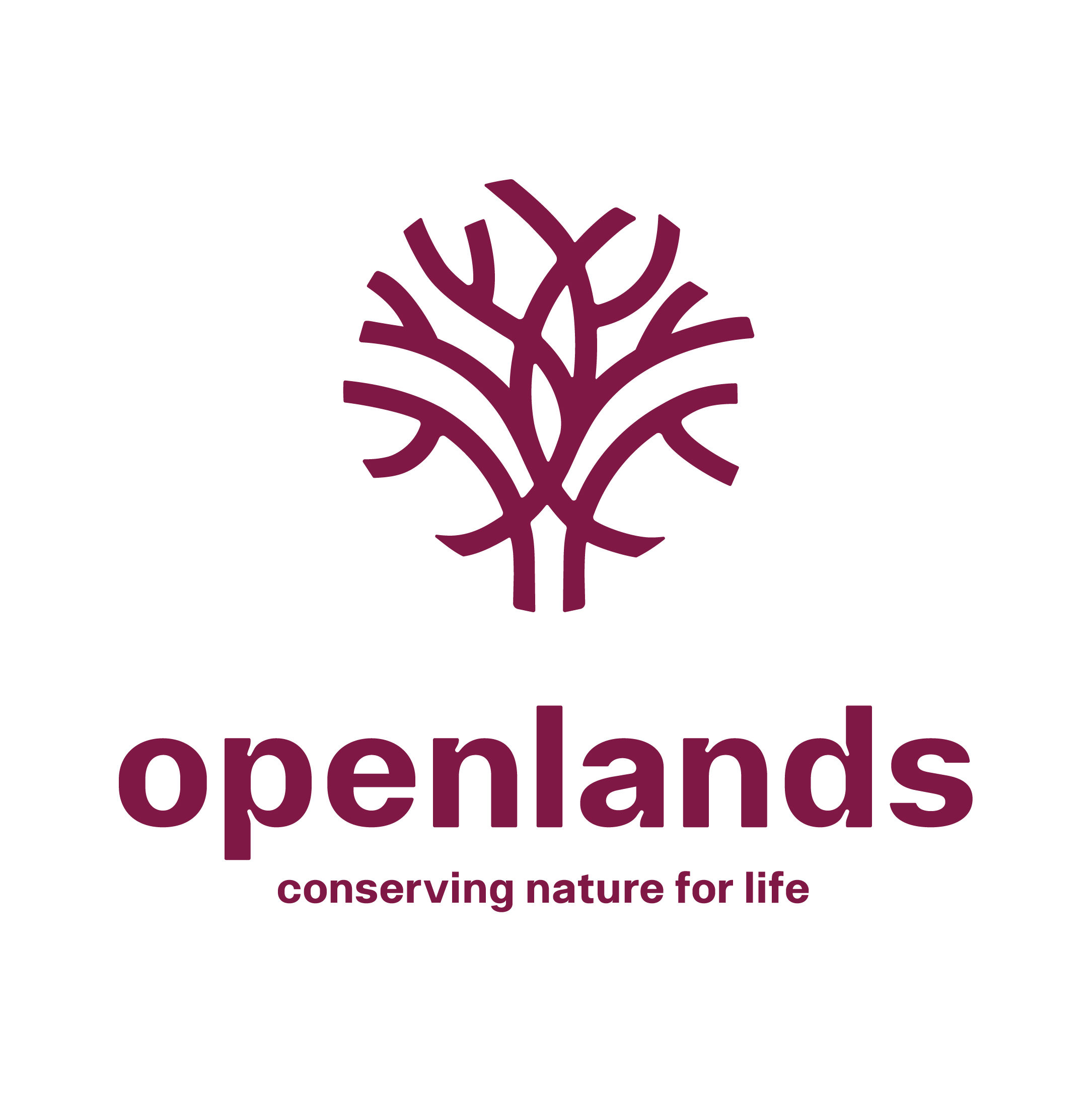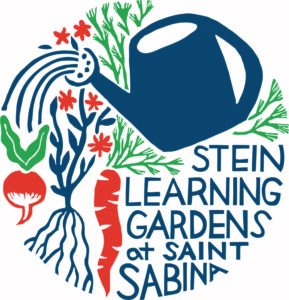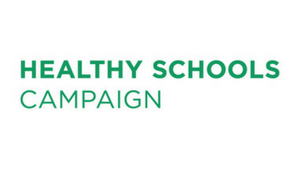 Why grow your own food?
Growing your own food offers many benefits including opportunities to:
Access high quality & nutritious food at home
Connect with and advocate for the environment
Develop new skills
Cook and prepare fresh foods that can improve health outcomes for you and your family
Produce an abundance to share with neighbors, food pantries, and other distribution networks
Learn more about movements for food justice and food sovereignty and how to support peoples' rights to healthy, affordable, and culturally relevant foods