---
Soil & Soil Health Workshop Recording
---
Principles of Soil Health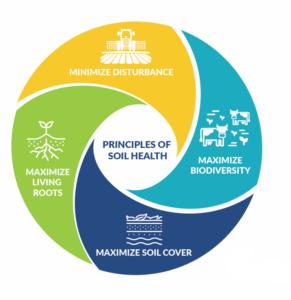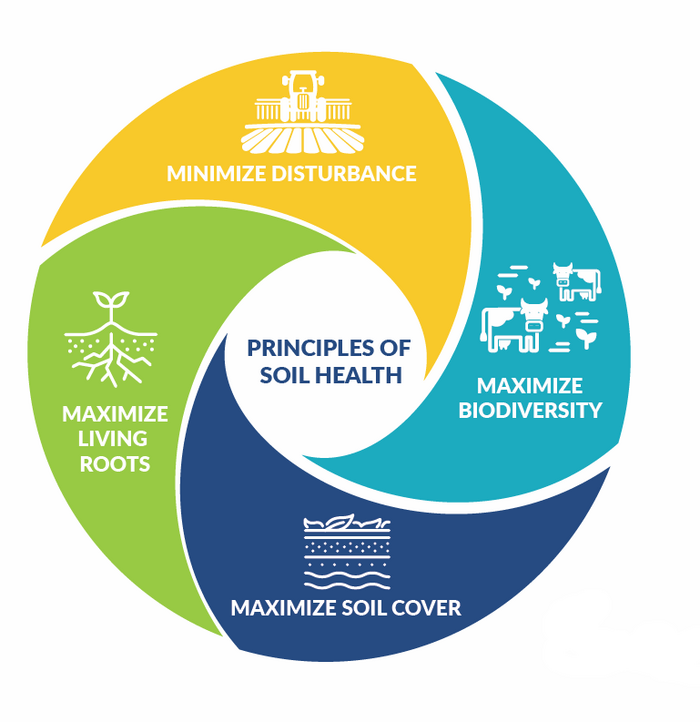 How to Make and Nourish your own Soil
How to help your soil retain more water
---
Places to Buy Seeds
---
Soil Contamination Testing
Logan Labs | Send them samples, and they will send you results.
Soil testing is an important part of creating a healthy ecosystem. Whether it be a backyard garden or a cash crop, the health of your soil matters. Watch the video to learn more about why you should soil test.
Soil and Plant Nutrient Testing Laboratory | Currently accepting new orders for ROUTINE SOIL ANALYSIS (including optional Organic Matter, Soluble Salts, and Nitrate testing), PARTICLE SIZE ANALYSIS, PRE-SIDEDRESS NITRATE (PSNT), and SOILLESS MEDIA orders ONLY. Please do not send orders for other types of analyses at this time.
---
Resources Table of Contents