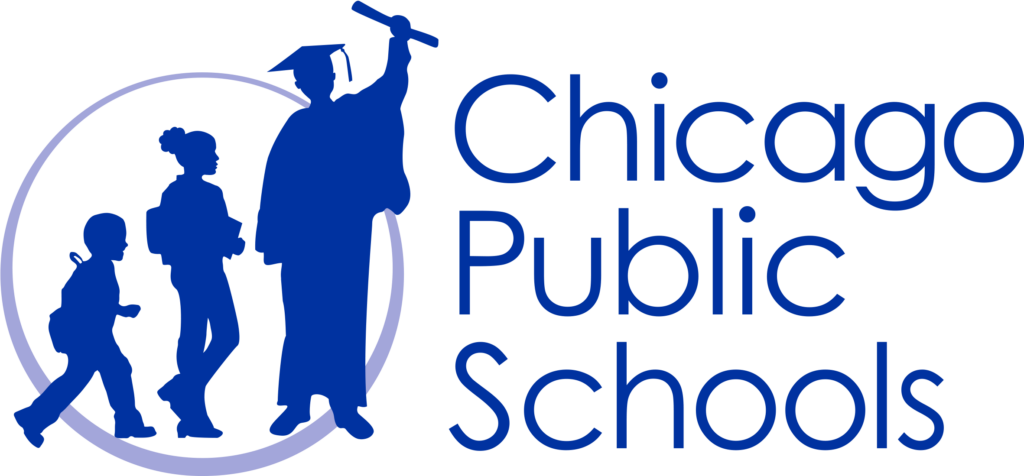 ---
Planning models for school gardens and features plants that are appropriate for the Chicago growing season.
---
Provides resources to support the creation, maintenance, and academic integration of growing spaces. This guide outlines strategies to align your school garden with the Chicago Public Schools (CPS) wellness policies. The aim of this toolkit is to support our district in sustaining robust garden-based and environmental education for a more sustainable future.

---
Teaching Everyone about Cooking & Health (TEACH) courses are designed to equip you to become a nutrition and wellness ambassador for your students and community.
---
Recipes, games, nutrition lessons, and other resources for learning about cooking healthy foods!
---
FREE on-demand (self-paced) Small Bites lessons for elementary school-age children!

---
Includes Pre-K-12 lessons for students that make it easy to integrate food education into existing curricula and to inspire your students' curiosity while continuing to build informed relationships with food. Pilot Light was started with chefs and teachers partnering together using food in the classroom as a tool to teach traditional school subjects, and now all teachers can use Pilot Light's free lesson plans for their students!

---
Preschool Fun with Fruits and Vegetables. Grow it, try it, like it! preschool fun with fruits and vegetables is a garden-themed nutrition education kit for child care center staff that introduces children to: three fruits – peaches, strawberries, and cantaloupe, and three vegetables – spinach, sweet potatoes, and crookneck squash.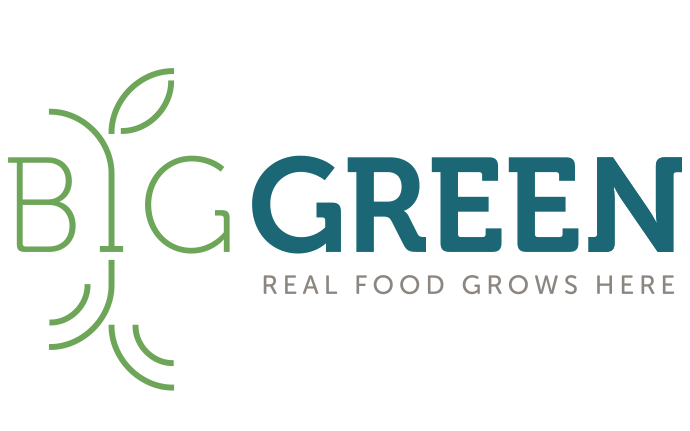 ---
Learning Garden curriculum options that focus on Food Literacy and Real Food Education.
---
A collection of activities that are short and easy to implement with limited supplies and without ever leaving the house.
---

---
Looking for inspiration? Dig into these top-rated resources! Use the filters to explore guides, curricula, webinars and more for teaching and learning through the garden. 
---
Resources Table of Contents